Home
›
General
VA-11 Hall A: Cyberpunk bartender sim
So I stumbled upon this fascinating little game.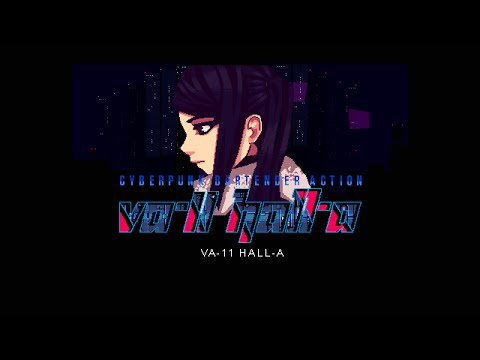 http://kiririn51.itch.io/valhalla-bar
It is basically a game in which you play as a barlady in a cyberpunk dystopia.
The demo is free, so give it a whirl and see if it piques your interest. It certainly caught my eye.
Now if only I had 5 dollars on my hands....
[12:49] William "Tankman": yuri loli spaceshipgirls
[15:42] Jalern: I want to fuk r63 loli mao